As a newlywed myself, there is something so magical about celebrating a first Christmas together! I may be a hopeless romantic, but I find so much happiness, excitement, and joy in creating memorable "first moments" together with my husband. It just gives me that warm and fuzzy feeling deep down inside. And today's featured couple, Kristi & Kevin, really took to the idea of creating quite a memorable first Christmas spent together with their charming winter wonderland photo shoot. How adorable are they?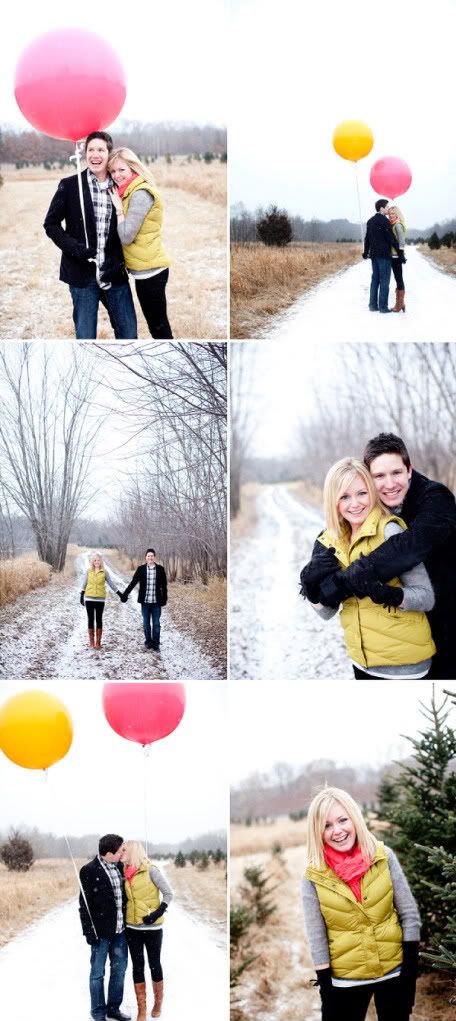 Photo Credits: Style Me Pretty
I heart this photo shoot in a big way and I'm usually not one to get all excited for a winter setting! However, this lovely photo shoot seriously makes me gush with excitement and I am thinking I just might have to replicate it myself! As if they were straight out of a J.Crew Catalog, Kristi & Kevin are just the picture perfect couple. Shot by
Laura Ivanova Photography
(Minneapolis, MN),
the couple used a tree farm in Minneapolis, Minnesota as their backdrop so that they would always remember their first Christmas together. Love, love, love!